World news
UN fails again to pass resolution on Israel-Hamas violence
The United Nations once again failed to pass a resolution addressing the violent conflict between Israel and Hamas.
The U.N. Security Council rejected resolutions Wednesday from both the U.S. and Russia regarding the conflict, angering diplomats committed to addressing the matter on an international level.
"As elected members of this council, we also represent the rest of the international community, and we have a duty and an obligation to act," Malta's U.N. Ambassador Vanessa Frazier told the council. "There is no time to waste."
ISRAEL WITHHOLDING VISAS FOR UN OFFICIALS AFTER HAMAS COMMENTS: 'TEACH THEM A LESSON'
The U.S.-backed resolution would have explicitly affirmed Israel's right to defend itself and called for humanitarian aid to Gaza. 
This resolution received support from 10 out of 15 council member states, but was ultimately vetoed by Russia and China. 
Russia's resolution called for "humanitarian cease-fire" in Gaza and would have condemned both the Oct. 7 terrorist attacks launched by Hamas and Israel's "indiscriminate attacks" on Palestinian civilians. 
NETANYAHU SPOKESWOMAN CALLS OUT UN SECRETARY-GENERAL FOR 'MIND-BOGGLING' REMARKS: 'THIS IS INSANITY'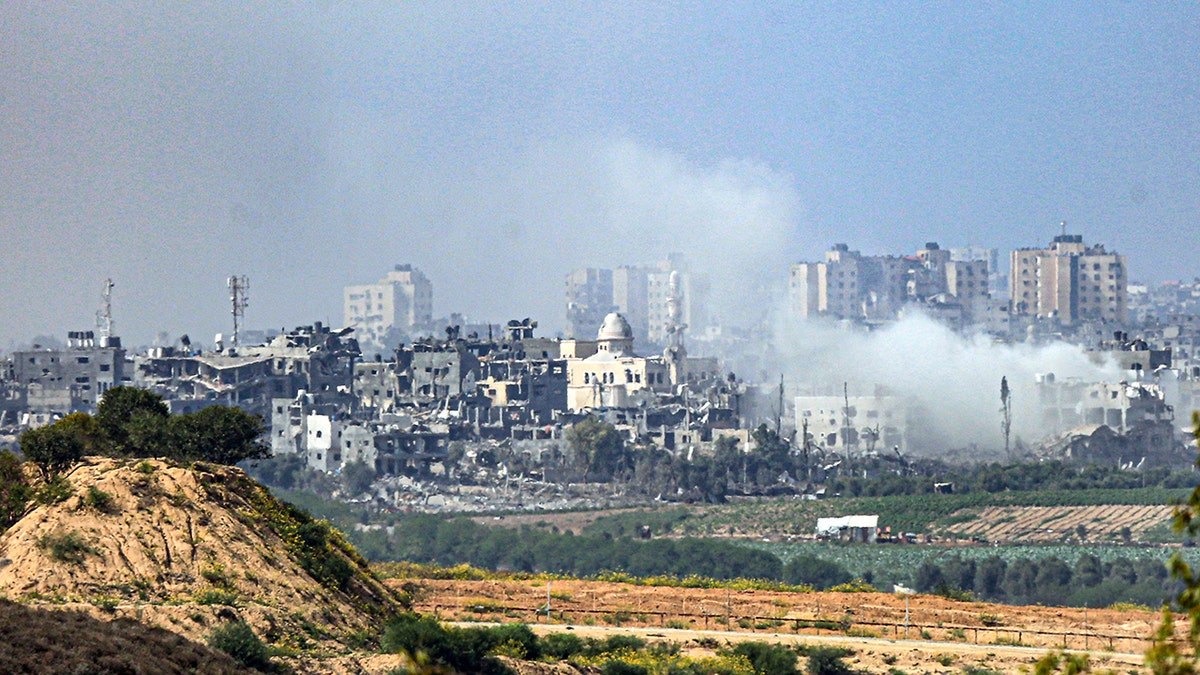 The resolution failed to pass after only four of the 15 voting nations supported the Russian draft — nine abstained from voting while the U.S. and United Kingdom voted against. 
The back-to-back failures are only the council's latest. Last week, a separate Russian resolution failed to pass, and a Brazilian resolution was vetoed by the U.S.
Tensions between Israel and the United Nations are heightened after a series of comments about Hamas led to U.N. visas being denied.
U.N. Secretary-General António Guterres said Tuesday during a meeting of the Security Council the terrorist attacks against Israel Oct. 7 "did not happen in a vacuum."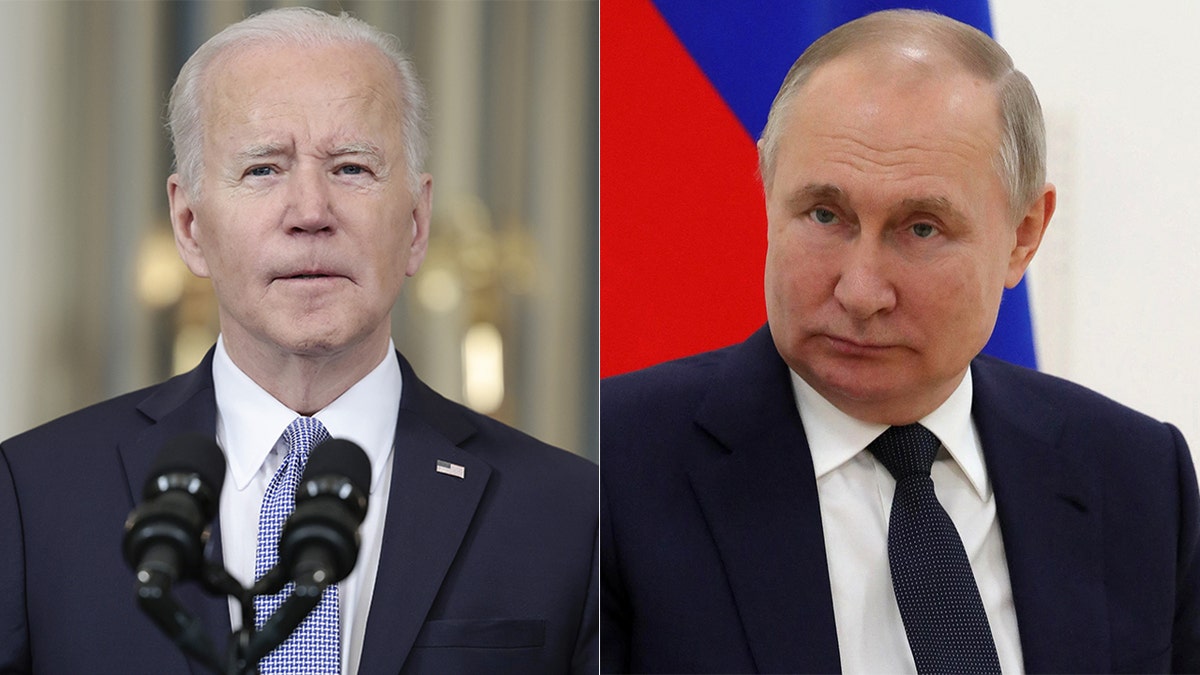 Supporters of Israel took offense to the assertion, and critics claimed the U.N. was blaming the Jewish state for the slaughter of its own civilians by Hamas.
Simultaneously, Russia, China, North Korea and other global powers in diplomatic tension with the West have pointed the finger at U.S. interventionism in the region as a cause of the violence.
Russian President Vladimir Putin previously said "without solving fundamental political issues, the main of which is the creation of a sovereign Palestinian state with East Jerusalem as its capital, it is impossible to solve the problem as a whole."