World news
Tourists flee popular Iceland spa after 'earthquake swarm' raises fears of volcanic activity
Tourists are reportedly fleeing Iceland's world-renowned Blue Lagoon geothermal spa after earthquakes rocked the area, forcing the spa to temporarily close the bathing spot over volcanic eruption concerns. 
"Blue Lagoon has proactively chosen to temporarily suspend operations for one week, despite the authorities not raising the current level of uncertainty during this period of seismic activity," the Blue Lagoon Resort and Spa posted on its website. 
The closure began Thursday and will run through Nov. 16. The announcement reportedly spooked at least 40 guests who were seen jumping into taxis and leaving the resort, the Icelandic newspaper Vikurfrettir reported. 
VOLCANO ERUPTS IN ICELAND FOR FIRST TIME IN 6,000 YEARS
The Blue Lagoon is located on Iceland's Reykjanes peninsula, which sees an estimated 700,000 tourists and visitors each year, and is considered one of the Nordic island nation's most iconic attractions. Bathers visit to unwind in the lagoon's roughly 100-degree, mineral-rich waters that reportedly boosts visitors' collagen production and hydrates skin. 
TOURISTS WARNED TO STAY AWAY FROM ERUPTING VOLCANO IN ICELAND DUE TO SPEWING LAVA, NOXIOUS GASES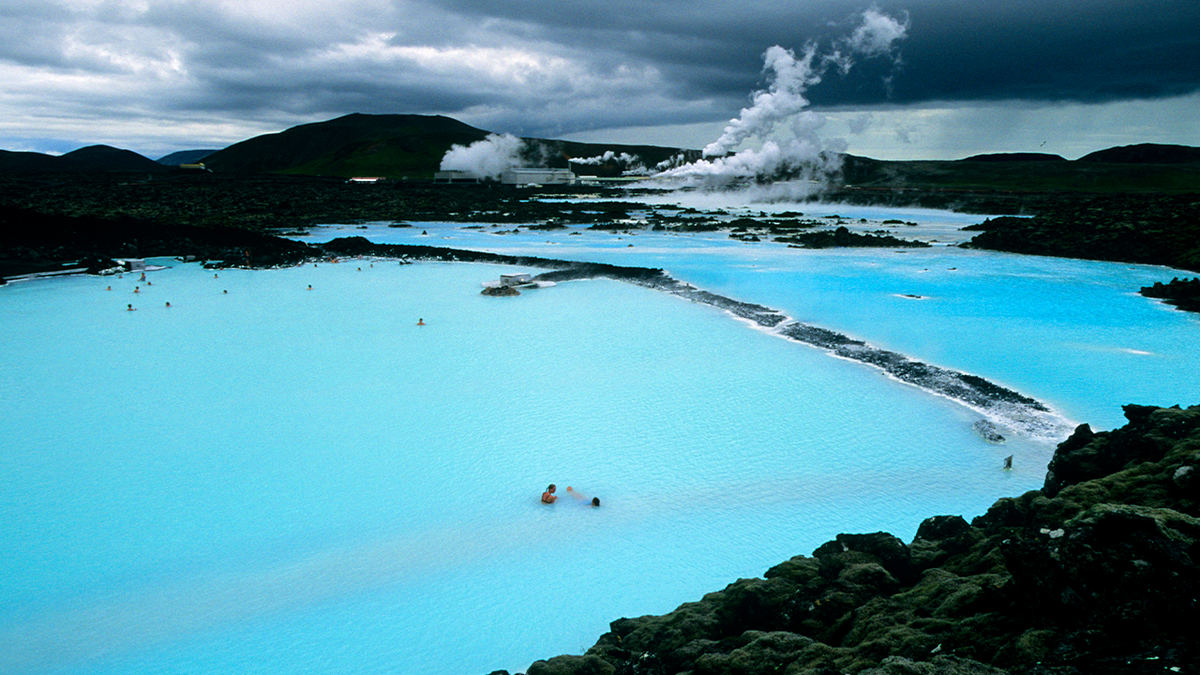 The area was rattled by an estimated 1,400 earthquakes, in 24 hours, according to the Icelandic Meteorological Office. Local media said the "earthquake swarm" is a continuation of a series of similar seismic activity last month. 
VOLCANO ERUPTS IN SOUTHWEST ICELAND, NO IMMEDIATE THREAT DETECTED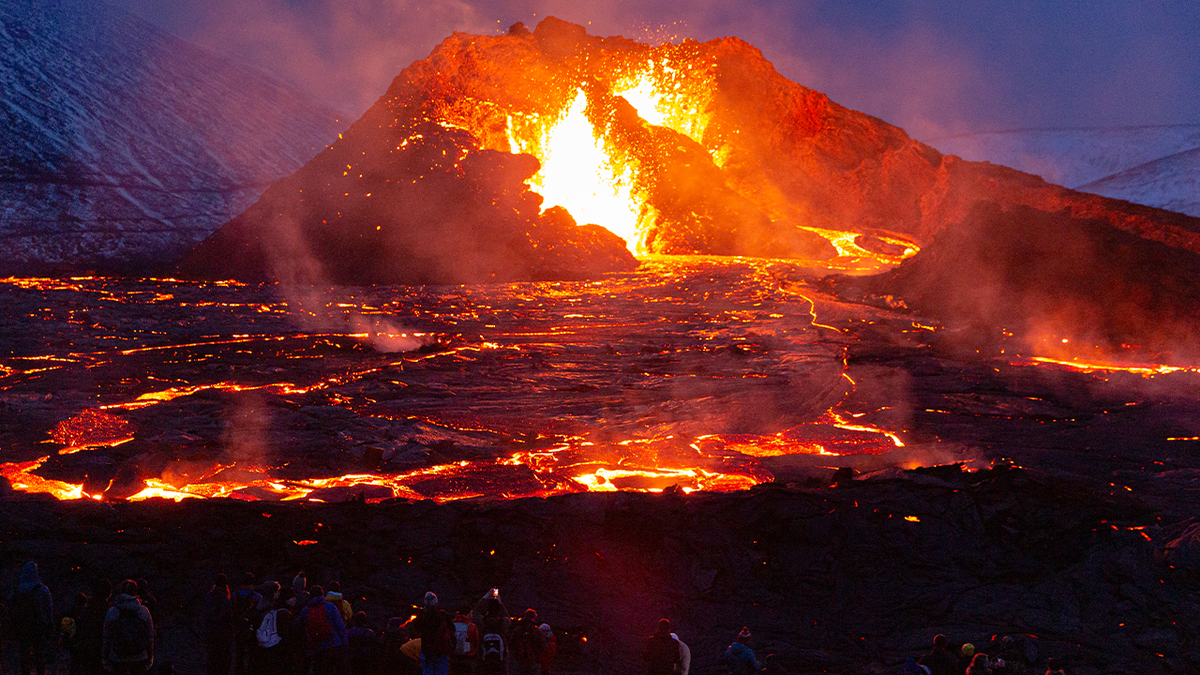 The earthquakes have caused an accumulation of magma underground at a depth of roughly 3.1 miles, AFP reported. If the magma migrates toward the surface, it could spark a volcanic eruption. 
ICELAND VOLCANIC ERUPTION JUST MILES FROM CAPITAL CAUGHT ON INCREDIBLE VIDEO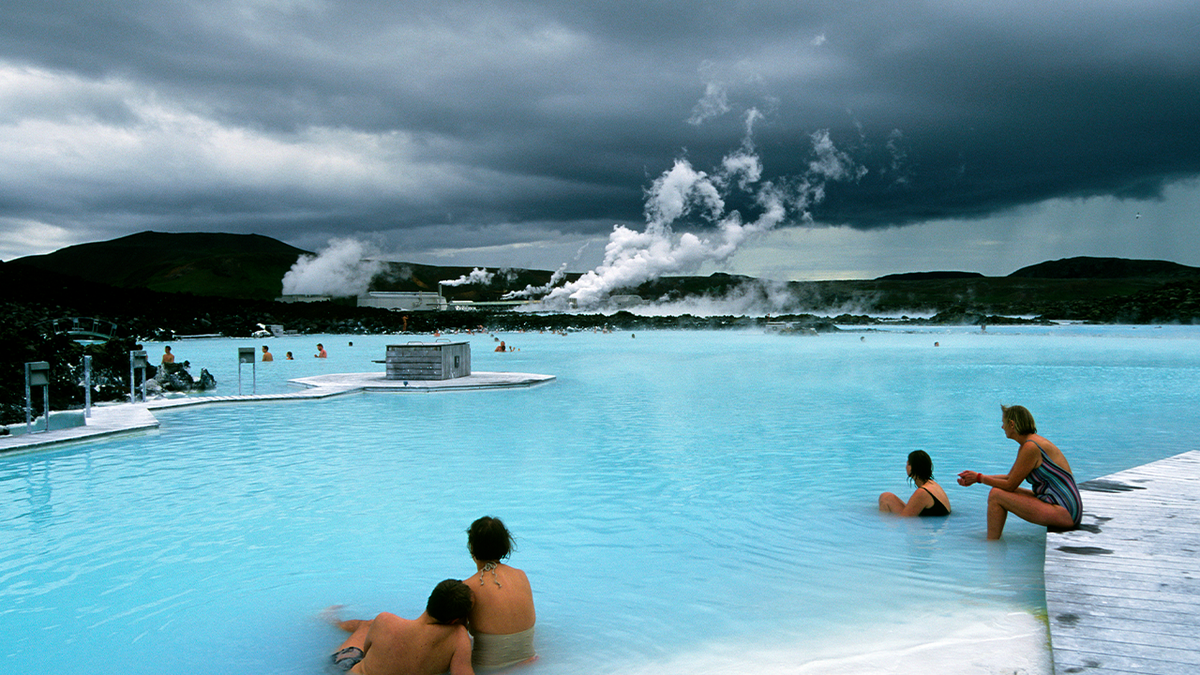 Iceland is known as "The Land of Ice and Fire" and has witnessed at least three volcanic eruptions on the Reykjanes peninsula since 2021, though all occurred in unpopulated areas, AFP reported.
CLICK HERE FOR THE FOX WEATHER APP
"During this time, Blue Lagoon will carefully monitor the seismic developments and reassess the situation as necessary," the Blue Lagoon Spa added on its website.