Sports
Timberwolves, Jaden McDaniels agree on five year, $136 million contract extension
What's the buzz on Twitter?
Ball Don't Lie
@
Balldontlie
Jaden McDaniels and the Timberwolves have agreed to a 5-year $136M extension, per @ShamsCharania.
He started 79 games last season and finished with a career-high 12.1 ppg.
pic.twitter.com/gmnHCP0uwj
–
3:03 PM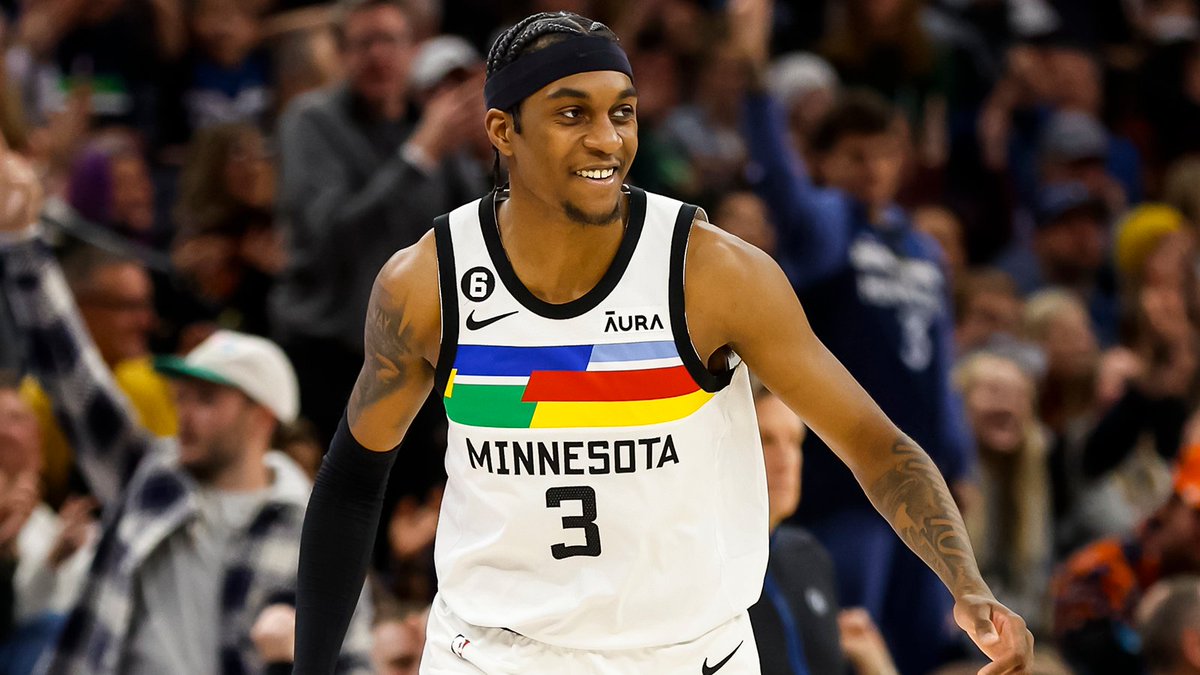 Shams Charania
@
ShamsCharania
Minnesota Timberwolves forward Jaden McDaniels has agreed to a five-year, $136M contract extension, his agents Nima Namakian of @InnovateSports and Bill Duffy of @WME_Sports tell me and @JonKrawczynski. –
2:16 PM
Christopher Hine
@
ChristopherHine
Jaden McDaniels with a sleeve/brace on his left calf injury, taking to Chris Finch post practice. Finch said Jaden has been doing a lot of 1 vs. 0 workouts.
pic.twitter.com/ugwKVq3tHf
–
2:19 PM