World news
Retired Green Beret warns of pitfalls in 'difficult' Gaza hostage rescue
Special forces planning for hostage rescues following the Hamas attack on Israel on Oct. 7 face a number of complications in the Gaza Strip – an extremely dense urban environment that is the home turf for the terrorist group.
"There are no known hostage rescues attempts to have occurred inside of Gaza. Unfortunately, the Israelis have a number of challenges to address if any operations are to be a success repatriating 200 [or more] civilians," John Paluska, a retired Army Green Beret and Purple Heart recipient, told Fox News Digital. 
At least 4,800 people have been killed since Hamas launched thousands of missiles into Israel nearly two weeks ago, including at least 1,400 Israeli civilians and soldiers and 31 Americans. Palestinian health authorities say at least 3,478 Palestinians have been killed and more than 10,950 wounded.
It's believed that 13 Americans may be among the roughly 203 people kidnapped by Hamas during their attack, including foreign nationals from a range of countries.
FORMER ISRAELI PM SCOLDS CNN FOR ECHOING HAMAS ON HOSPITAL ATTACK: 'DO YOUR JOB, NOT EVERYTHING HAS TWO SIDES'
Special forces that include the U.S. Delta Force, British SAS and Israeli Sayeret Matkal are reportedly collaborating to collect intelligence and plan a hostage rescue.
Gen. Lord Richard Dannatt, the former chief of general staff in the British army, argued that "hostage rescue is one of the U.K. Special Forces' specialties: We're among the best in the world at just this situation," according to iNews.
But an operation in Gaza will likely prove difficult for a number of reasons that will lead to a "long war," according to Paluska.
'BARGAINING CHIPS:' FAMED UK SPECIAL FORCES UNIT OFFERS HELP TO FIND HAMAS HOSTAGES, REPORT SAYS
Paluska was one of the youngest rescue and recovery volunteers at ground zero on Sept. 11, 2001, while a freshman at Fordham University in New York City. His military service included tours in Iraq and Afghanistan, among other locations.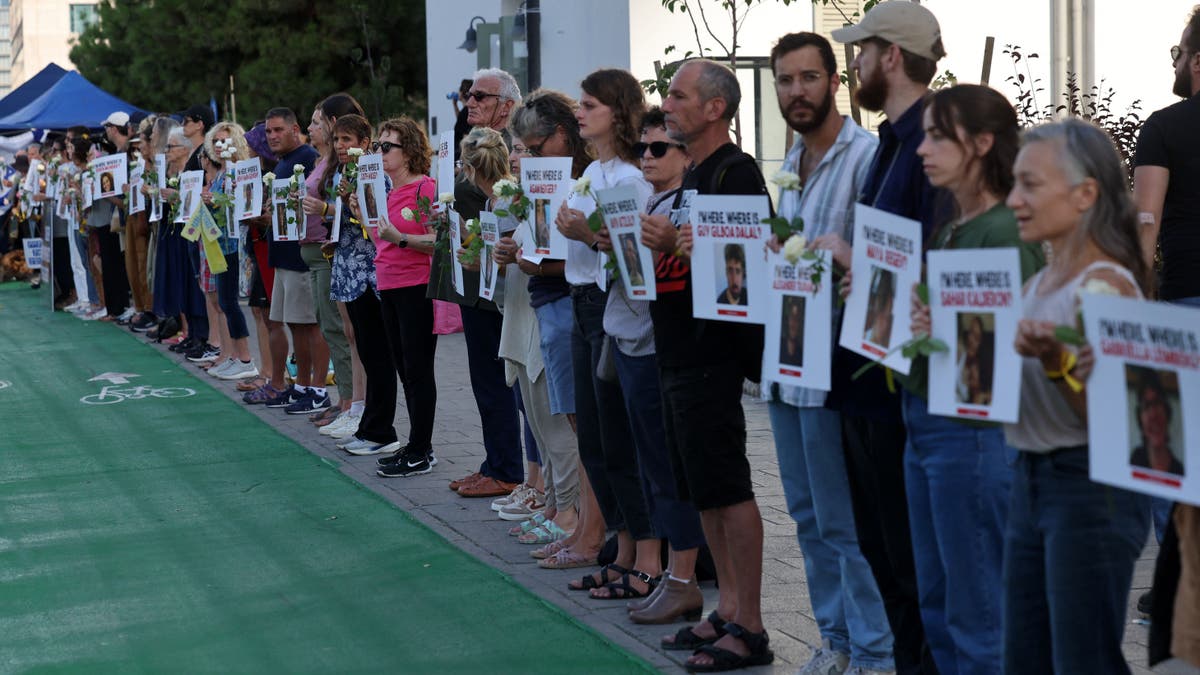 He pointed to the lack of clear intelligence, the scattered locations of the various hostages as well as the race against the clock to succeed before information-sharing becomes difficult, if not impossible.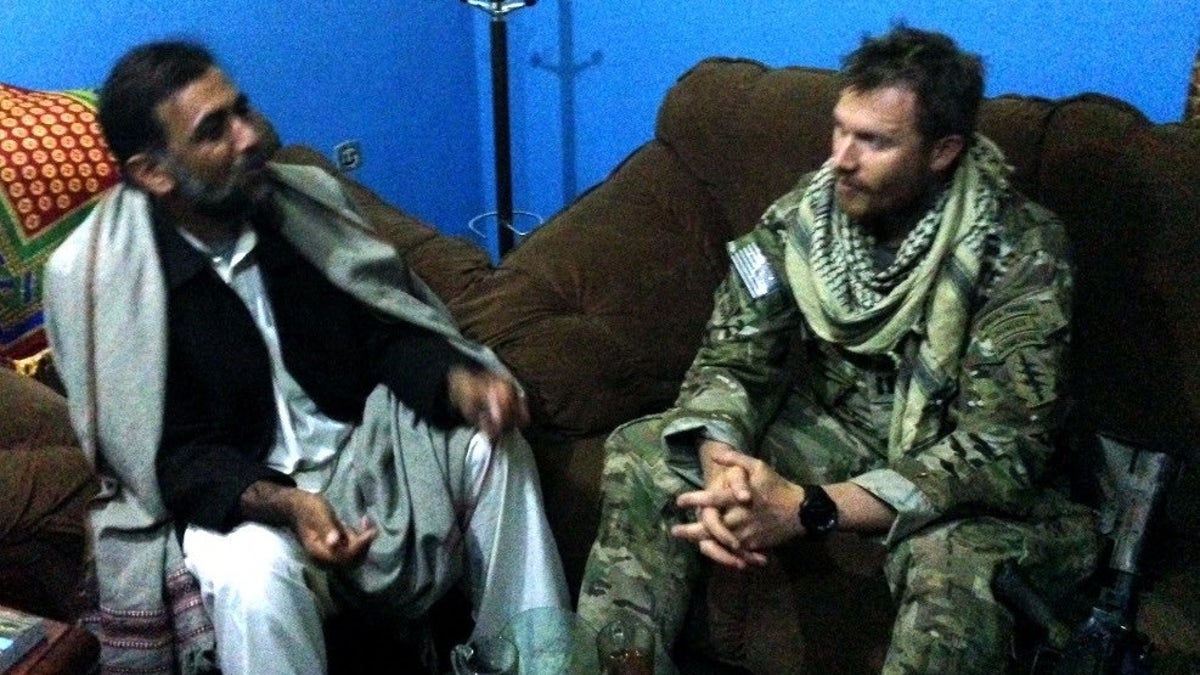 "At this size of 200 [or more] individuals, it's likely they will be divided up around the area to minimize signature," Paluska explained. "At some point, the secrecy will leak and the IDF will have the difficult decision to [take] action with a kinetic HRT mission or resort to negotiation."
AMERICAN SURVIVOR OF HAMAS ATTACK ON MUSIC FEST RETURNS TO SEE ANTI-ISRAEL PROTESTS IN US: 'I DON'T FEEL SAFE'
"Having the ability to develop the ground intelligence is the most difficult task," he added.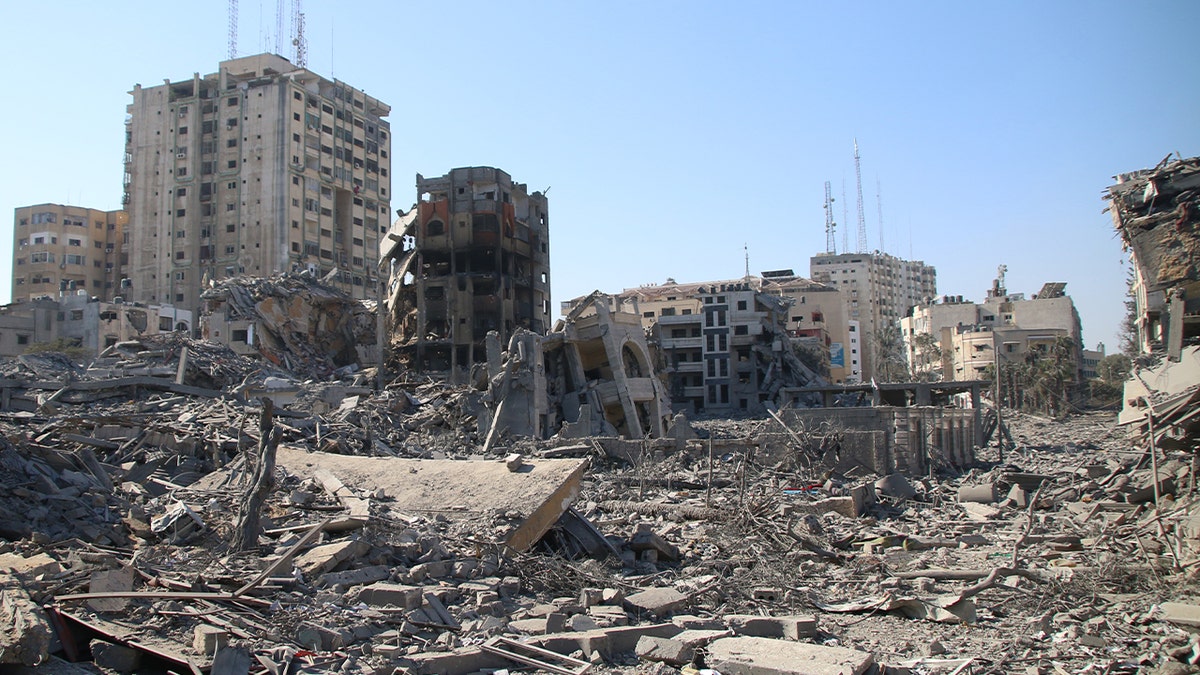 Paluska noted that Hamas will face its own challenges – namely the sheer number of hostages itself already proves difficult to handle, including the need to keep them moving to different locations and continue housing and feeding them while doing so.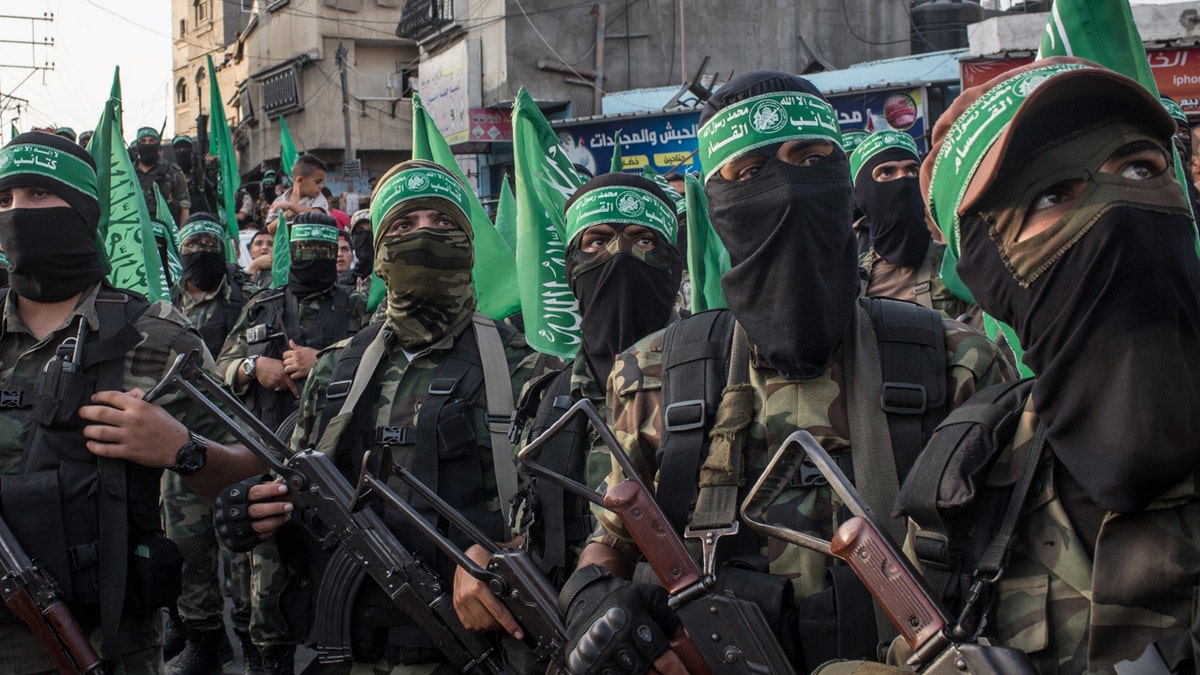 He suggested that the Israel Defense Forces (IDF) could use artillery and precision air strikes to try and limit Hamas's movements, thus making it easier to determine locations and plan operations while pressuring Hamas to retreat to safety, but that would rest on how much Hamas values the hostages and decides "whether to abandon the hostages dead or alive."
After that comes the much-anticipated ground invasion, which will face similar challenges and, therefore, could drag out into a very protracted conflict for the IDF.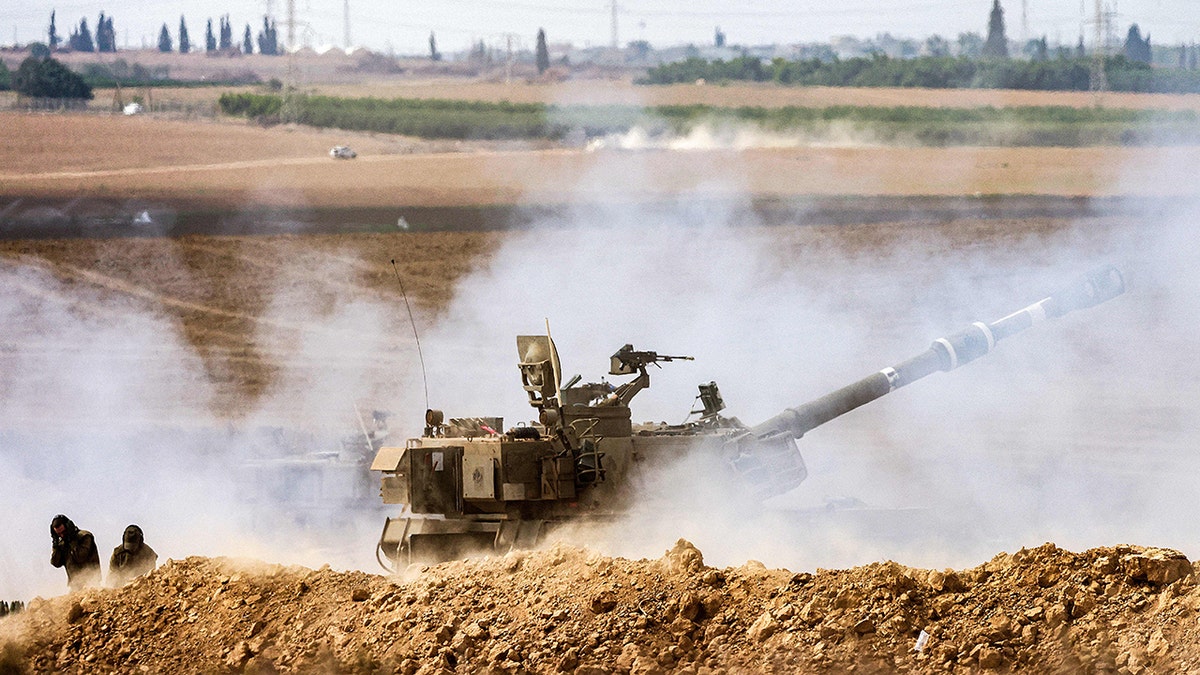 CLICK HERE TO GET THE FOX NEWS APP
"I think this will run at least the course through the next six months," Paluska said, noting that once Israel goes into Gaza, they will not leave quickly. "I think this war will become an urban operation where you don't know how the enemy is moving against you, and you don't have the ability to clear – in such terrain, you have to remove civilians."
"That's the hard part," he continued. "In Iraq, in Baghdad, you could flee, but you can't really flee in this small of an area, so it's going to take persistence, and in my mind is just images of all the urban terrain that I've been fighting in and thinking. … It's going to be a long war."