World news
Pregnant woman among 4 North Koreans found fleeing food shortages in makeshift boat
A pregnant woman was aboard a boat of North Korean escapees rescued by South Korean officials last week.
The unidentified woman in her 20s was rescued from the same makeshift wooden boat as three others last month.
The group was discovered on Oct. 25 in the waters near Sokcho, South Korea, after fishermen reported seeing an unrecognized boat in the region, according to reports.
NORTH KOREA SHUTS DOWN MULTIPLE EMBASSIES, SOUTH KOREA SPECULATES FINANCIAL ISSUES ARE THE REASON
The rescued group consisted of one man and three women, including the expectant mother.
The four refugees claim they fled North Korea to escape a dangerous food shortage.
U.N. Deputy High Commissioner for Human Rights Nada al-Nashif said Monday that member countries must not send North Korean escapees back to the hermitic nation.
UN TELLS WORLD GOVERNMENTS NOT TO REPATRIATE ESCAPED NORTH KOREAN REFUGEES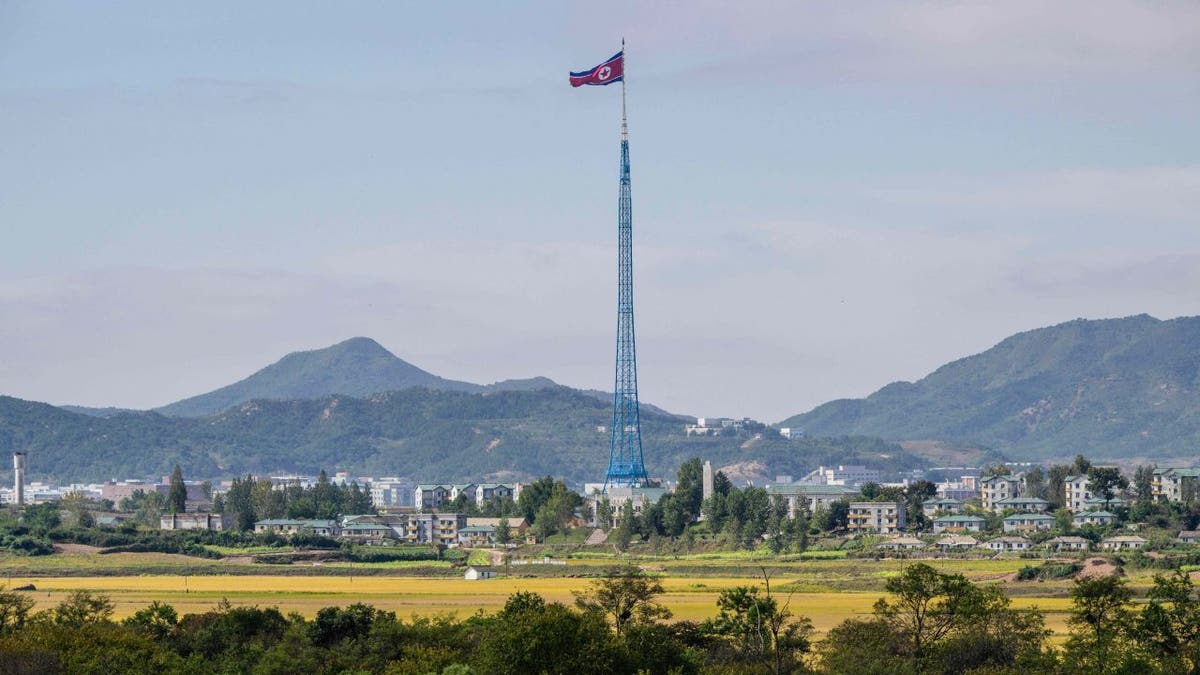 China has been accused of sending back hundreds of escaped North Koreans over the last few months.
Some refugees forcibly repatriated to the regime state have lived in the country for decades.
South Korea reports providing sanctuary for approximately 30,000 North Korean citizens who fled their oppressive conditions under Supreme Leader Kim Jong Un's regime.
CLICK HERE TO GET THE FOX NEWS APP 
Most successful escapees have traveled through China and Southeast Asia to South Korea, but recent repatriations point to a tightened cooperation between the Chinese Communist Party and the North Korean regime.
Elizabeth Salmón, the special rapporteur on the situation of human rights in the Democratic People's Republic of Korea, has warned that those who are returned to North Korea after escape "would be subjected to torture, cruel, inhuman or degrading treatment and punishment and other serious human rights violations(…) and even execution," according to NK News.
The U.S. State Department claims that approximately 600 North Korean escapees have been apprehended by CCP officials and sent back to their authoritarian home country.