World news
Netanyahu says Hamas 'the new Nazis,' calls on world to unite and defeat terrorist group
Israeli Prime Minister Benjamin Netanyahu, while speaking alongside German Chancellor Olaf Scholz at a news conference on Tuesday, described Hamas as "the new Nazis," and called on the world to unite and eradicate the terrorist organization the same way it defeated the Nazis.
Hamas-led forces crossed the Israel-Gaza border Oct. 7, slaughtering 1,400 Israeli men, women, children and elderly in what has become the deadliest terror attack in Israel's history.
"The savagery we witnessed perpetrated by the Hamas murderers coming out of Gaza were the worst crimes committed against Jews since the Holocaust," Netanyahu said during the news conference.
RUSSIAN PRESIDENT VLADIMIR PUTIN BLAMES US FOR CREATING CONDITIONS LEADING TO ISRAEL-HAMAS WAR
Netanyahu spoke of the terrorism conducted by Hamas, which included rape and murder of women, beheading of people, shooting of children with bound hands, abduction of families, murderers entering attics to kill babies, and the, "tearing of grandmothers and Holocaust survivors into captivity."
The death pits, Netanyahu said, remind Israelis of Babi Yar, adding that jeeps would surround a hole in the ground where young people were corralled before being shot with machine guns.
"This is the savagery of that we only remember from Nazi crimes in the Holocaust," he said. "Hamas are the new Nazis. Hamas is ISIS, in some instances worse than ISIS. And just as the world united to defeat the Nazis, just as the world united to defeat ISIS, the world has to stand united behind Israel to defeat Hamas. This is part of an axis of evil of Iran and Hezbollah, and Hamas.
PUTIN, NETANYAHU SPEAK BY PHONE ON ISRAEL'S NEIGHBORS' REACTION TO WAR AFTER HAMAS ATTACK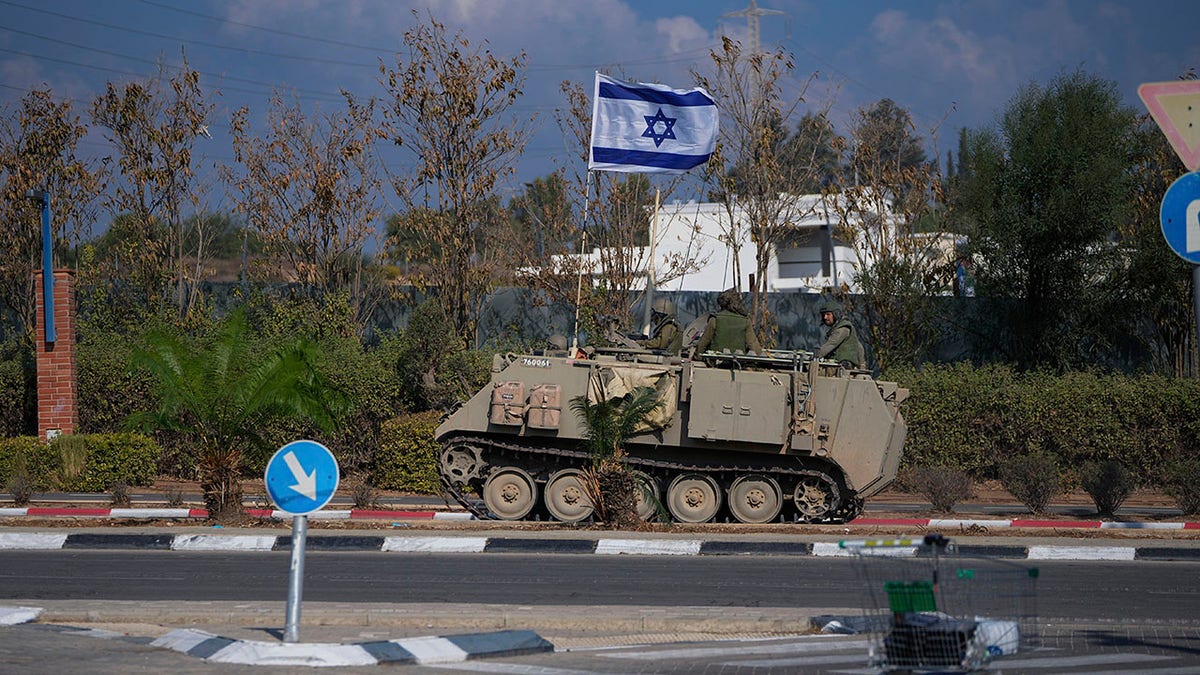 "Their open goal is to eradicate the state of Israel, the open goal of Hamas is to kill as many Jews as they could, and the only difference is that they would have killed, and murdered every last one of us if they could. They just don't have the capacity," Netanyahu added.
Scholz is one of several world leaders visiting Israel after being attacked by Hamas.
Secretary of State Antony Blinken visited with Netanyahu last week, and President Biden is expected to visit Israel on Wednesday in a show of support.
NETANYAHU TELLS BIDEN 'WE HAVE TO GO IN' TO GAZA FOLLOWING HAMAS ATTACKS: REPORT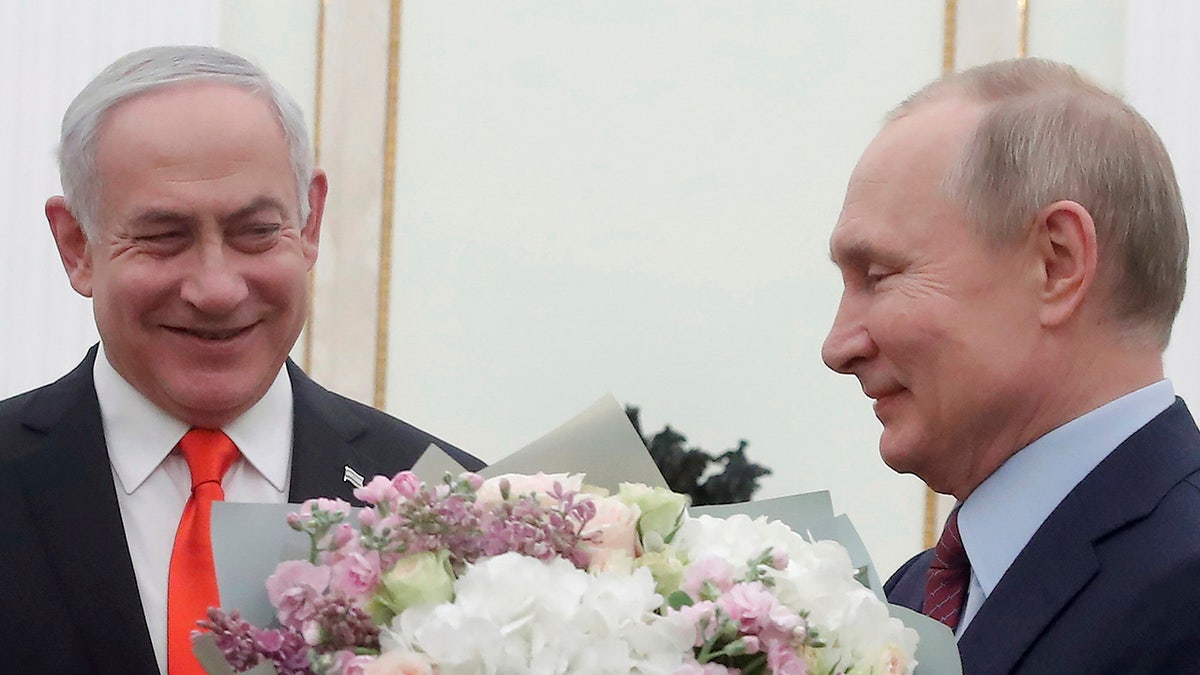 On Monday, Russian President Vladimir Putin called Israeli Prime Minister Benjamin Netanyahu on Monday, reportedly offering his help in preventing a humanitarian disaster, while also sharing information about recent calls with regional leaders.
Putin also told Netanyahu about conversations he has had with Syrian President Bashar al-Assad, Iranian President Ebrahim Raisi, Egyptian President Abdel Fattah al-Sisi and Palestinian Authority President Mahmoud Abbas. 
CLICK HERE TO GET THE FOX NEWS APP
"A unanimous opinion was expressed on the need for an early ceasefire and the establishment of a humanitarian truce in order to urgently provide assistance to all those in need," the Kremlin said of those conversations. "There was also serious concern about the likelihood of the conflict escalating into a regional war."