World news
Marine Expeditionary Unit moves closer to Israel via Red Sea
A special operations capable Marine rapid response force of nearly 2,000 Marines and sailors is moving closer to Israel via the Red Sea, according to a defense official.
On Monday, Fox News confirmed that about 2,000 troops received orders over the weekend to "be ready to deploy" to the Eastern Mediterranean within 24-hours of receiving an order.
But separate from the 2,000 troops who received the order over the weekend are another 2,000 troops – comprised of Marines and sailors – who are part of the 26th Marine Expeditionary Unit (MEU).
MARINES ON THE MOVE IN MIDDLE EAST 'AS A RESULT OF EMERGING EVENTS'
A defense official said on Monday that the MEU was heading closer to Israel by way of the Red Sea.
It is unclear if the group's final destination is the Red Sea or if it will join the USS Ford carrier strike group in the Eastern Mediterranean, where the USS Eisenhower carrier strike group is also headed.
The unit was expected to participate in Marine Air-Ground task force training exercises in Kuwait from Oct. 8-22.
US NAVY MOVING WARSHIPS, AIRCRAFT CLOSER TO ISRAEL AMID HAMAS WAR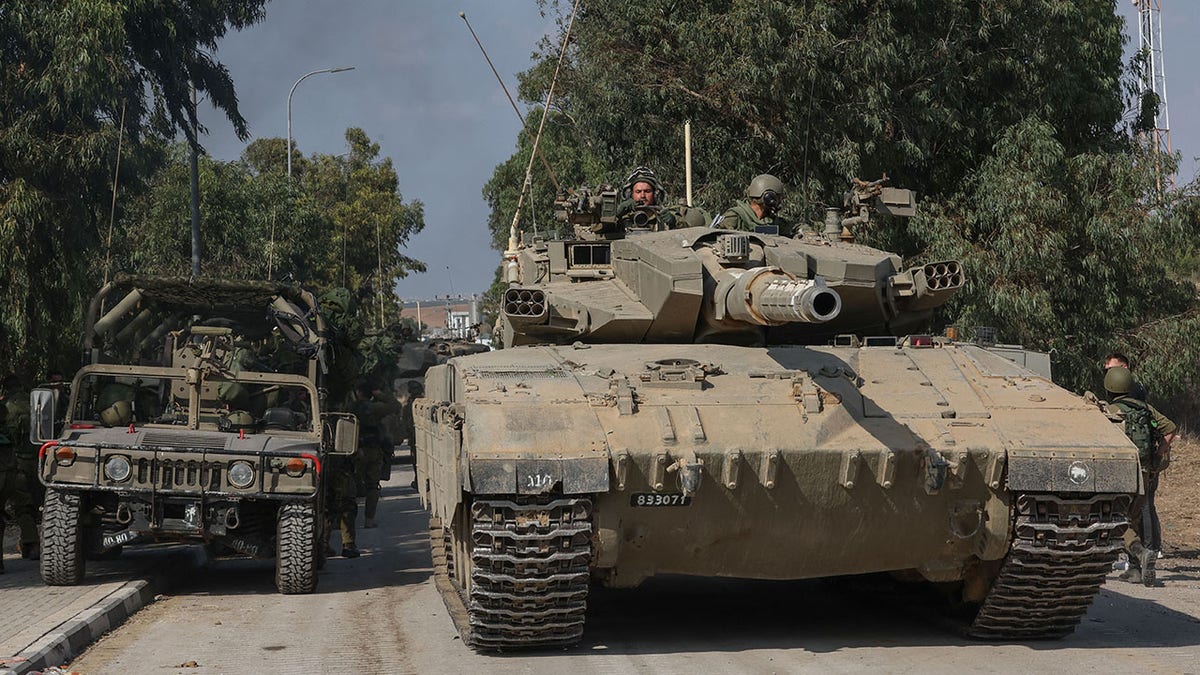 The training included the amphibious ready group USS Bataan, and USS Carter Hall.
On Oct. 7, a day before the exercises began, Hamas-led militants brutally attacked Israel.
CLICK HERE TO GET THE FOX NEWS APP 
After the attacks, the group was given orders to return to their ships "to prepare for further tasking as a result of emerging events," according to reports from the Marine Corps Times.