World news
Kirby: 'No question' that Hamas hostage seen in video was speaking 'under duress'
White House National Security Council spokesman John Kirby said Tuesday that there is "no question" in his mind that a female hostage who appeared in a video released by Hamas was making statements "under duress." 
Kirby made the remark on NBC's "Today" show after the Palestinian terrorist group shared footage Monday of Mia Schem, a 21-year-old French-Israeli, who, according to Reuters, asked to be returned to her family as soon as possible. French President Emmanuel Macron has called for Schem's immediate release. 
"There is no question in my mind that that woman gave that video testimony under duress, probably forced to do it," Kirby said. "It's a propaganda video much more than it is proof of life or certainly proof of concept for Hamas. It's despicable, deplorable that they would take these hostages and then advertise how well they are treating them when they are the ones who hurt them in the first place." 
Kirby reiterated a call for Hamas to immediately release all of its hostages, estimated to include 199 Israelis and other foreign nationals. 
LIVE UPDATES: ISRAEL AT WAR WITH HAMAS 
"We know there is a small number of Americans but all of them need to come home and be with their families," he said. 
Kirby also said Israel is a "dynamic area – in many ways, a combat zone" as President Biden is preparing to travel there Wednesday. 
"The president is well aware of that," Kirby told NBC. "Obviously we will take all the appropriate security precautions to make sure he can conduct this trip safely and effectively." 
REPUBLICAN SENATOR CALLS FOR 'IMMEDIATE' HALT OF US AID TO PALESTINIANS, SAYS IT WILL END UP 'IN THE HANDS OF HAMAS'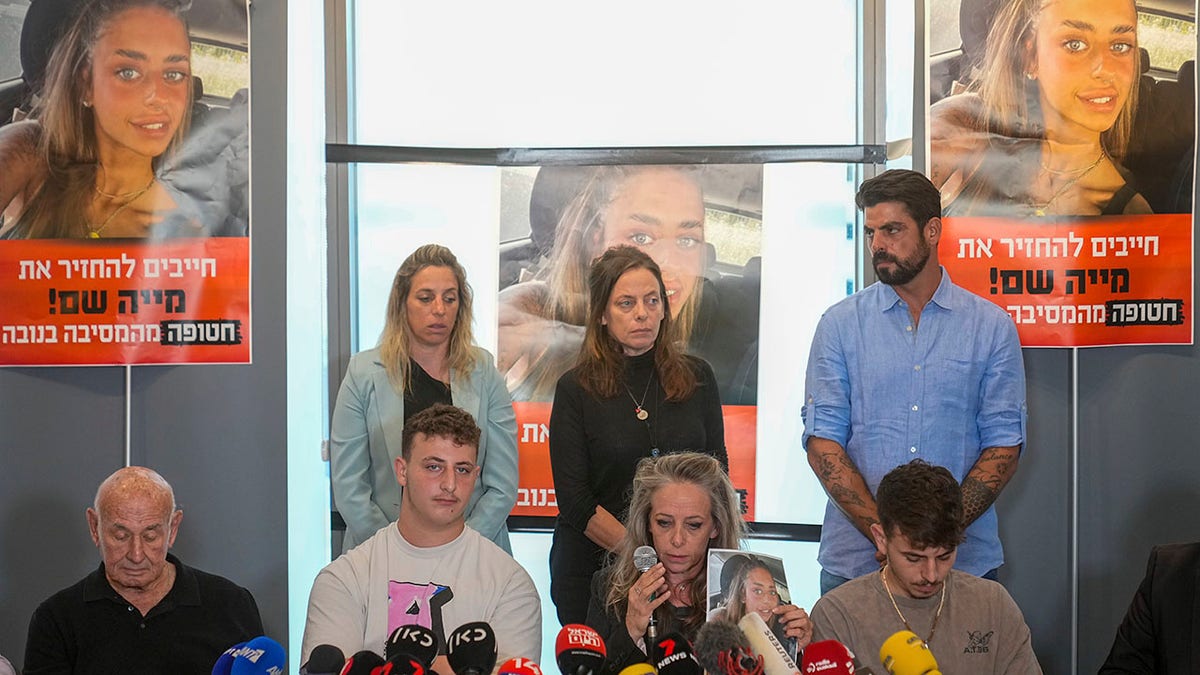 Hamas terrorists launched an unprecedented invasion into Israel on Oct. 7, slaughtering more than 1,400 Israelis, including at least 260 attendees of the Tribe of Nova Trance music festival. 
Schem attended the festival and was among those taken captive.  
Mia's mother, Keren Sharf Schem, said she was living her "worst nightmare" after learning her daughter was taken hostage by Hamas. 
"I didn't know if she was dead or alive," she told Fox News' Mike Tobin. "I knew nothing until yesterday when I saw this video." 
During a press conference Tuesday, Schem called for her daughter's safe return.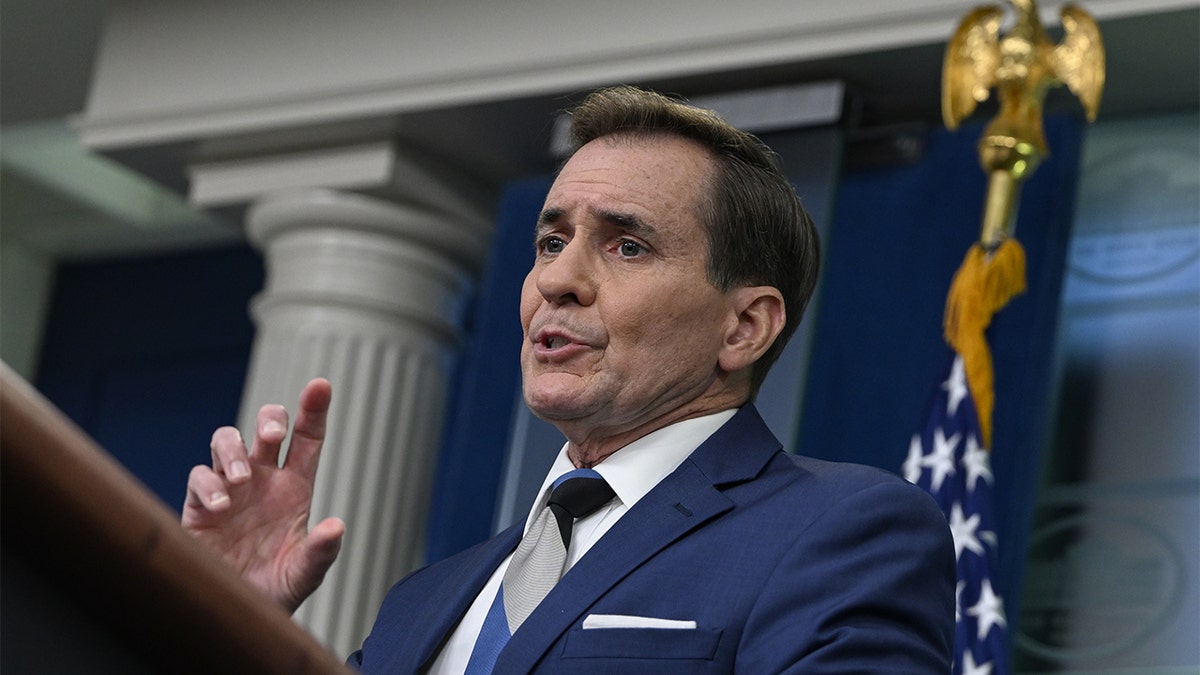 CLICK HERE TO GET THE FOX NEWS APP 
"I'm begging the world to bring my baby back home, she only went to a party, to a festival party to have some fun and now she's in Gaza," she said. 
Fox News' Lawrence Richard contributed to this report.