World news
Jordan will not accept Palestinian refugees, king says
Jordan will not be accepting Palestinian refugees displaced by the Israeli-Hamas conflict, the nation's monarch says.
King Abdullah II made the remark Tuesday following a meeting with German Chancellor OIaf Scholz in Berlin.
"This is a red line," Abdullah said. "No refugees to Jordan and also no refugees to Egypt."
Hamas leaders have encouraged residents in Gaza to stay, but the Israeli Defense Forces is expected to launch widespread ground offensives that could push civilians south into nearby Jordan or Egypt.
ISRAEL'S HUNT FOR HAMAS TERROR GROUP LEADER YAHYA SINWAR: 'DEAD MAN WALKING'
"This is a situation that has to be handled within Gaza and the West Bank," Abdullah said. "And you don't have to carry this out on the shoulders of others."
At least 4,200 people have been killed in the war on both sides, including at least 1,400 Israeli civilians and soldiers and 30 Americans.
Palestinian health authorities say at least 2,808 Palestinians have been killed and more than 10,950 wounded. Thirteen American citizens are unaccounted for.
BIDEN FACES ULTIMATE TEST AS IRAN, WHICH BACKS HAMAS, WARNS OF DEADLY CONSEQUENCES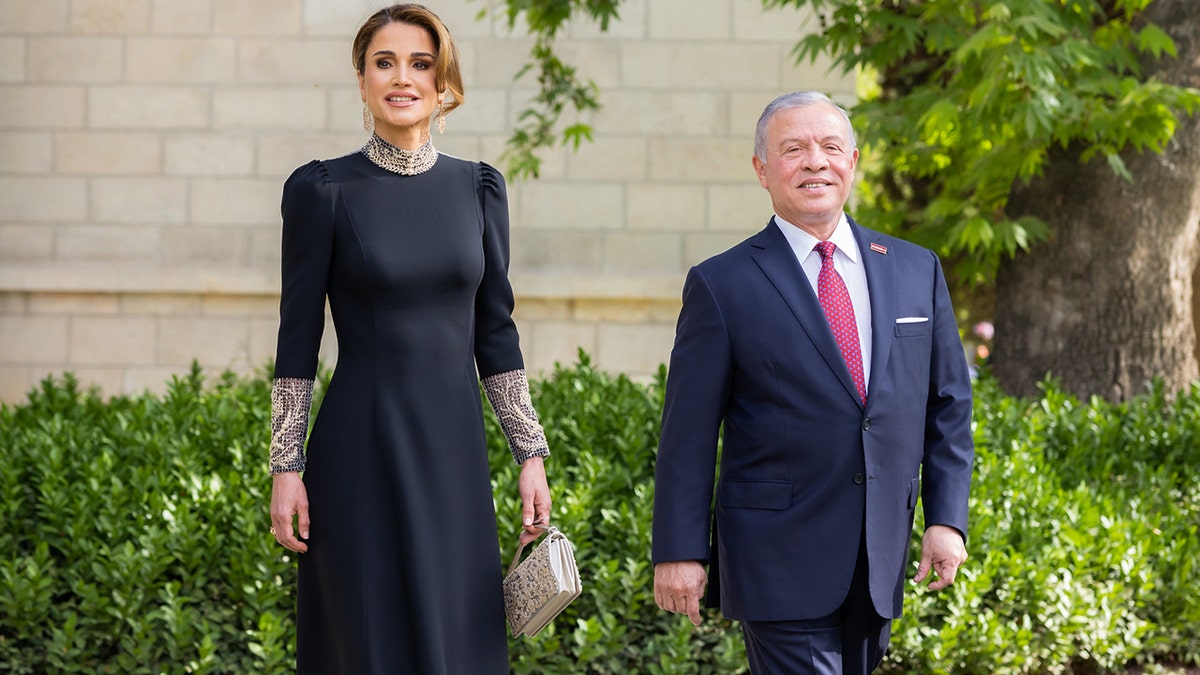 Abdullah lamented the continued bloodshed between Israel and Hamas, saying the violence poses an existential threat to the region.
"The whole region is on the brink," Abdullah said. "This new cycle of violence is leading us towards the abyss."
Hamas terrorists from within Gaza are still firing rockets into central Israel as of Tuesday morning, posing a continued threat to Israeli civilians.
"Their ability to target major cities remains. 6,500 rockets have been fired into Israel since last Saturday," reported Fox News' Trey Yingst, who is in Israel.
The rockets come 11 days after the war began last Saturday, after Hamas launched a surprise attack on Israeli soil, killing hundreds of soldiers and civilians on the Jewish holiday of Simchat Torah.