World news
Iceland PM goes on strike over women's equal pay, gender-based violence
The prime minister of Iceland went on strike Tuesday in protest of gender discrimination.
Prime Minister Katrin Jakobsdóttir joined women across the country in a national demonstration against pay discrimination and gendered violence.
"We have not yet reached our goals of full gender equality and we are still tackling the gender-based wage gap, which is unacceptable in 2023," Jakobsdóttir told news outlet mbl.is. 
ICELAND RESUMES COMMERCIAL HUNTING OF FIN WHALES WITH STRICTER REQUIREMENTS
The nationwide protest, referred to as a "women's strike," is the first full day of widespread female absence from the workforce since 1975.
"I will not work this day, as I expect all the women [in cabinet] will do as well," Jakobsdóttir said.
The original protest aimed to emphasize the importance of women in the workforce and urge an end to disparate wages between female and male workers.
ICELAND VOLCANIC ERUPTION JUST MILES FROM CAPITAL CAUGHT ON INCREDIBLE VIDEO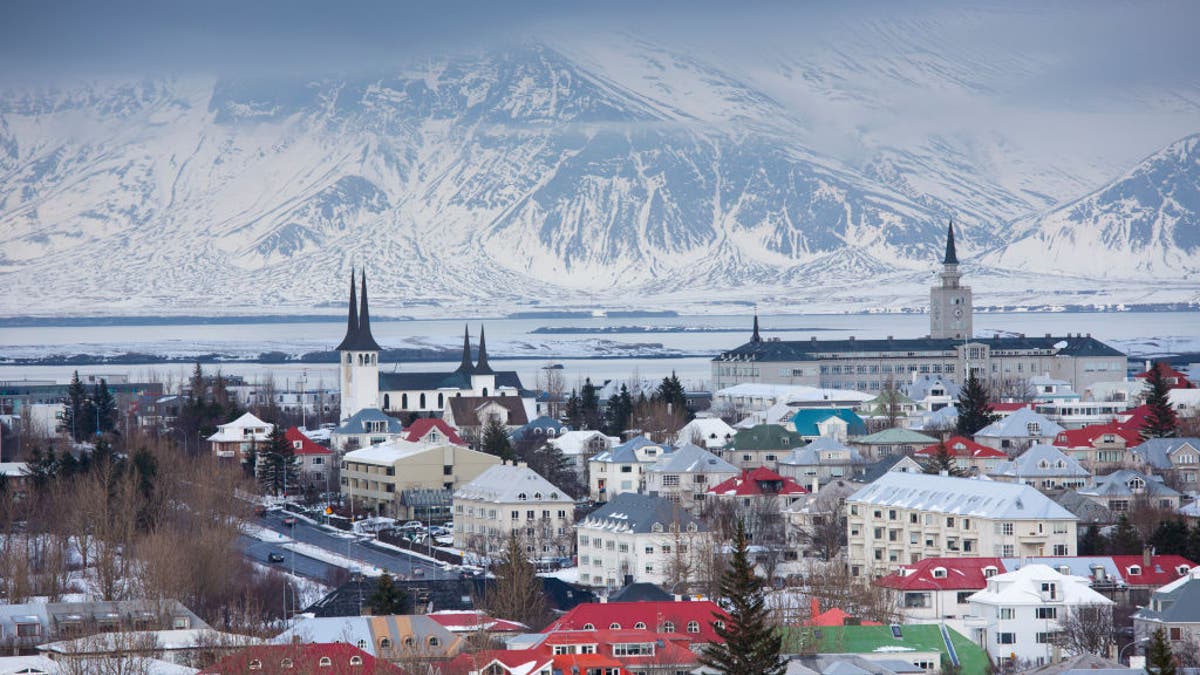 Women in Iceland earn approximately 10% less on average compared to their male counterparts, according to the World Economic Forum.
As Icelandic women's rights movements have made greater headway in their campaigns, the scope and meaning of the protests have expanded to include other issues.
"We are still tackling gender-based violence, which has been a priority for my government to tackle," Jakobsdóttir said.
CLICK HERE TO GET THE FOX NEWS APP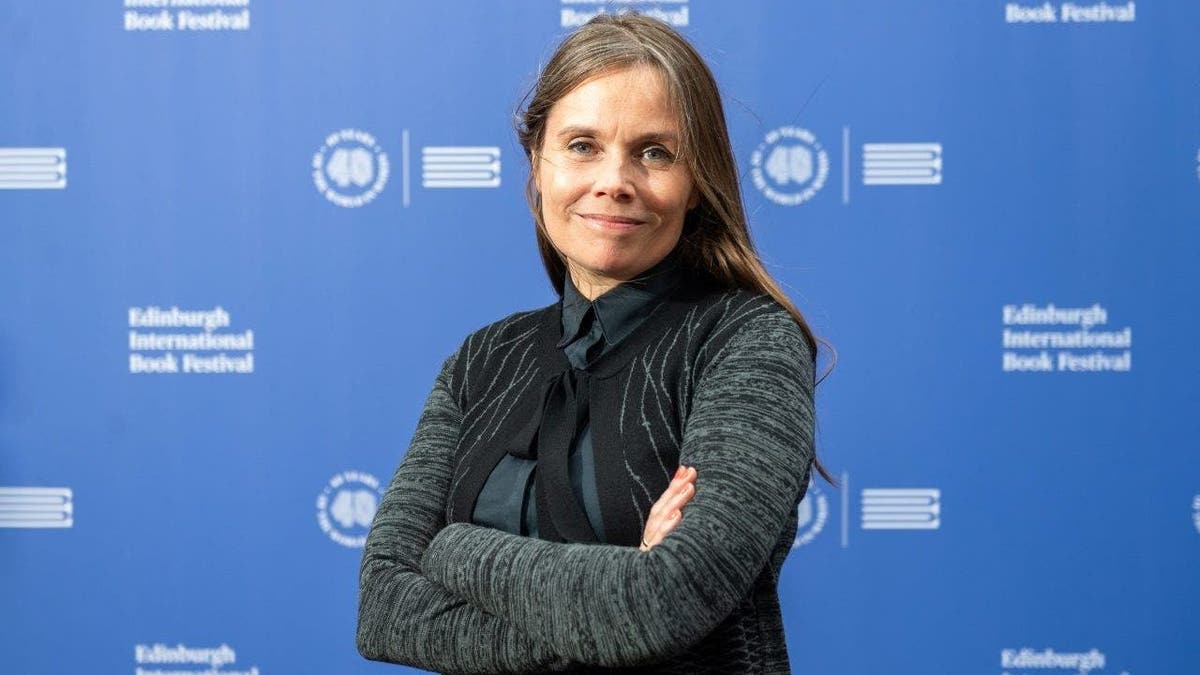 Iceland consistently ranks among the most gender-equal countries in the world in terms of education, employment and health care.
Jakobsdóttir's cabinet maintains an equal number of men and women and Iceland's national parliament hovers just under 50% female.
Past Icelandic women's strikes have sparked similar protests in other European countries.