World news
France looking to deport immigrants with extremist ties after teacher killed by man shouting 'Allahu Akbar'
French President Emmanuel Macron is reportedly requesting a review of all foreign immigrants with ties to radical extremists for possible deportation after the murder of a French teacher by an Islamic terrorist. 
Three days after a teacher was murdered by a Chechen immigrant on France's extremist watchlist with a knife shouting "Allahu Akbar!," the country has raised its anti-terrorism alert to the highest levels, according to a report in Euronews. 
As the Middle East reels from the war in Israel and Gaza following the Hamas terrorist attacks that killed over 1,400 Israelis, Macron ordered his administration to carry out a review to determine which foreigners with a record of radicalism can be expelled from the country, according to reports. 
According to the same report in Euronews, local authorities have 48 hours to examine in detail the files of "radicalized people drawn up by the secret services" to ensure that there are no "oversights" in their expulsion procedure.
LOUVRE MUSEUM IN PARIS EVACUATED AFTER THREAT WHILE FRANCE ON HIGH ALERT FOLLOWING DEADLY STABBING
Macron said during a Friday news briefing that police stopped a second attempted attack after the fatal stabbing of the teacher, which he said shows "the barbarism of Islamic terrorism."
The 20-year-old suspect was already on a terror watchlist, according to AFP, which cited a police source who said he shouted the Arabic phrase "Allahu Akbar!" during the attack.
Macron wants the state to be "implacable against all those who support hatred and terrorist ideologies," an adviser reportedly told French media.
ISRAEL REPORTS KILLING TOP HAMAS COMMANDERS, 'ELIMINATING' OTHER KEY TERROR OPERATIVES IN GAZA AIRSTRIKES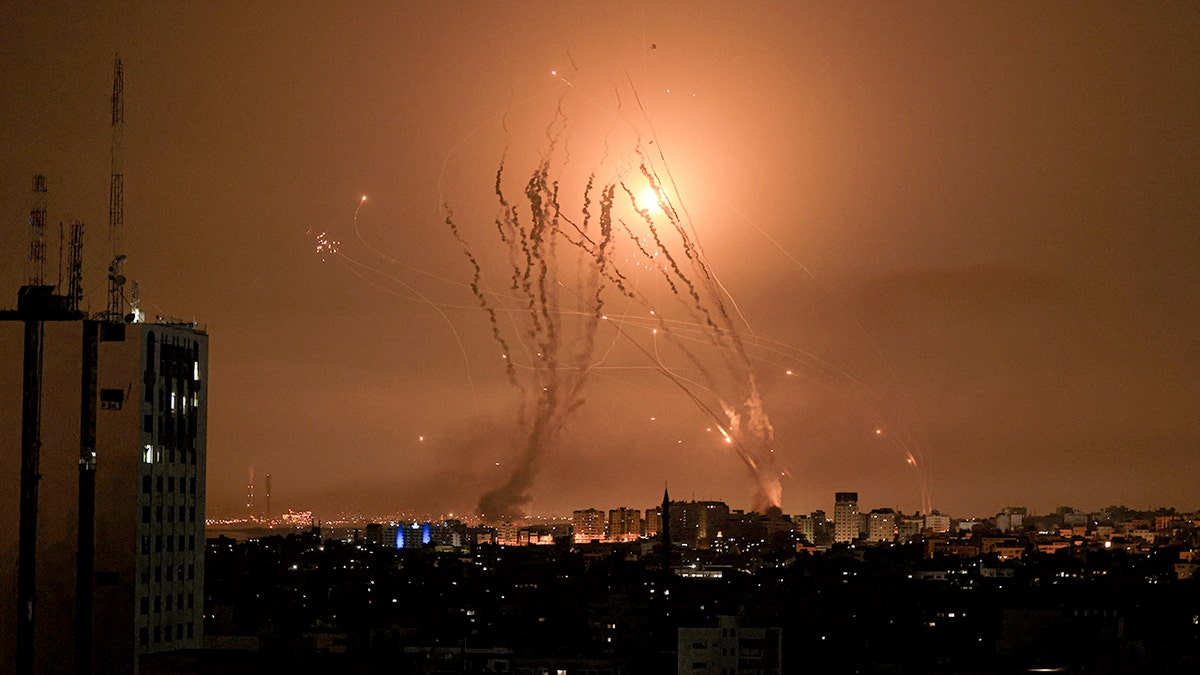 French Interior Minister Gerald Darmanin has reportedly also instructed authorities to pay particular attention to young people from the Caucasus.
The government has said it is not trying to stigmatize any community, but both the attacker who killed the teacher Friday and the murderer of Samuel Paty — a teacher beheaded by an Islamist three years ago — were from that region.
Darmanin has indicated that he will resume talks with Russia to organize these expulsions, which have been interrupted by the war in Ukraine, according to the local report.
"There are about 60 dossiers of Russian citizens. Among them are people from Chechnya. The instruction we had until now was to systematically expel these people who could be particularly dangerous," the interior minister told the press.
PUTIN, ISRAEL'S NETANYAHU TO HOLD CALL OVER HAMAS WAR AHEAD OF RUSSIAN PRESIDENT'S TRIP TO CHINA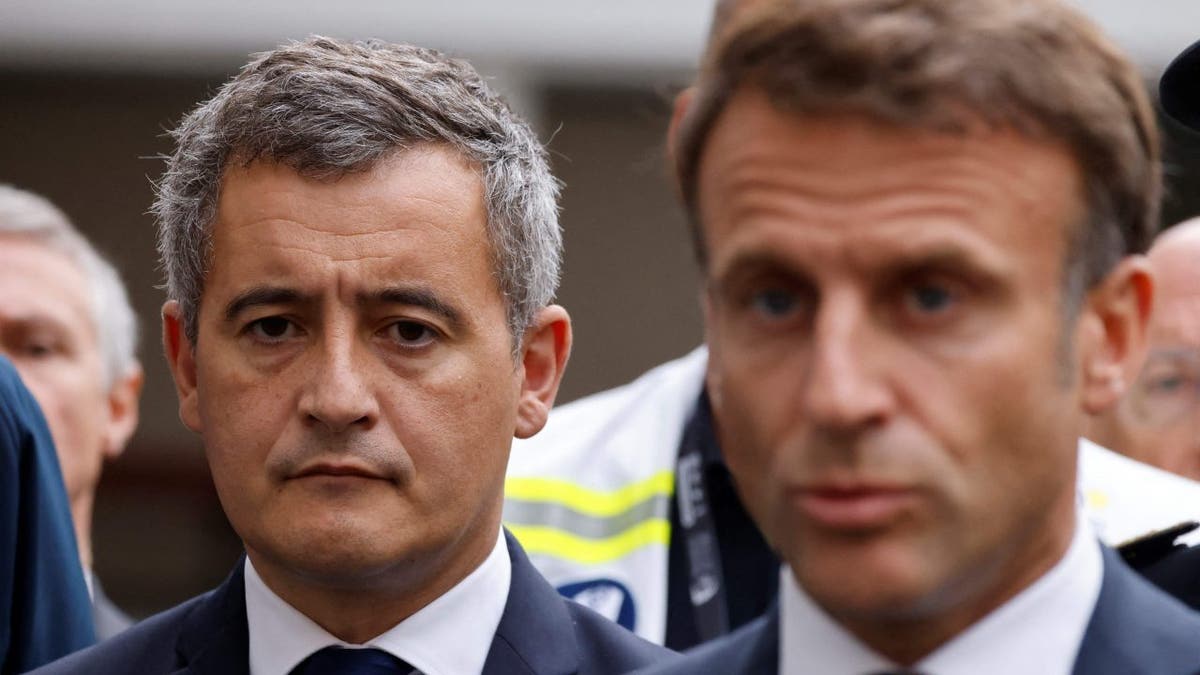 The announcement follows reports of French police using teargas to break up a banned pro-Hamas rally in Paris on Thursday, as Macron urged the French to refrain from bringing the Israel-Hamas conflict to their borders. 
"This event is an earthquake for Israel, the Middle East and beyond," Macron said, according to a Reuters report. "Let's not pursue at home ideological adventures by imitating or projecting." 
CLICK HERE TO GET THE FOX NEWS APP 
"Let's not add, through illusions or calculations, domestic divides to international divides," the French president continued. "The shield of unity will protect us from hatred and excesses." 
Fox News Digital's Michael Ruiz and Reuters contributed to this report.