World news
China forcibly repatriates hundreds of escaped North Koreans, US ambassador warns
The U.S. government is accusing the People's Republic of China of human rights violations regarding its repatriation of escaped North Koreans.
Ambassador Julie Turner, who was sworn in as U.S. Special Envoy for North Korean Human Rights Issues this month, first addressed the issue Friday.
"I am gravely concerned by recent and credible reports that the PRC repatriated large numbers of North Koreans, including as recently as last week," she said during an event at George Washington University's Institute for Korean Studies.
US ARMY CHARGES TRAVIS KING WITH DESERTION FOR CROSSING INTO NORTH KOREA: REPORT
South Korean authorities reported Tuesday a small, wooden boat of North Korean escapees was rescued near the country's sea border.
The four refugees — reportedly a man and three women — claimed to be from the same family.
South Korea reports providing sanctuary for approximately 30,000 North Korean citizens who fled their oppressive conditions under supreme leader Kim Jong Un's regime.
SOUTH KOREA EXAMINES KIM JONG UN'S LIFESTYLE, SPENDING HABITS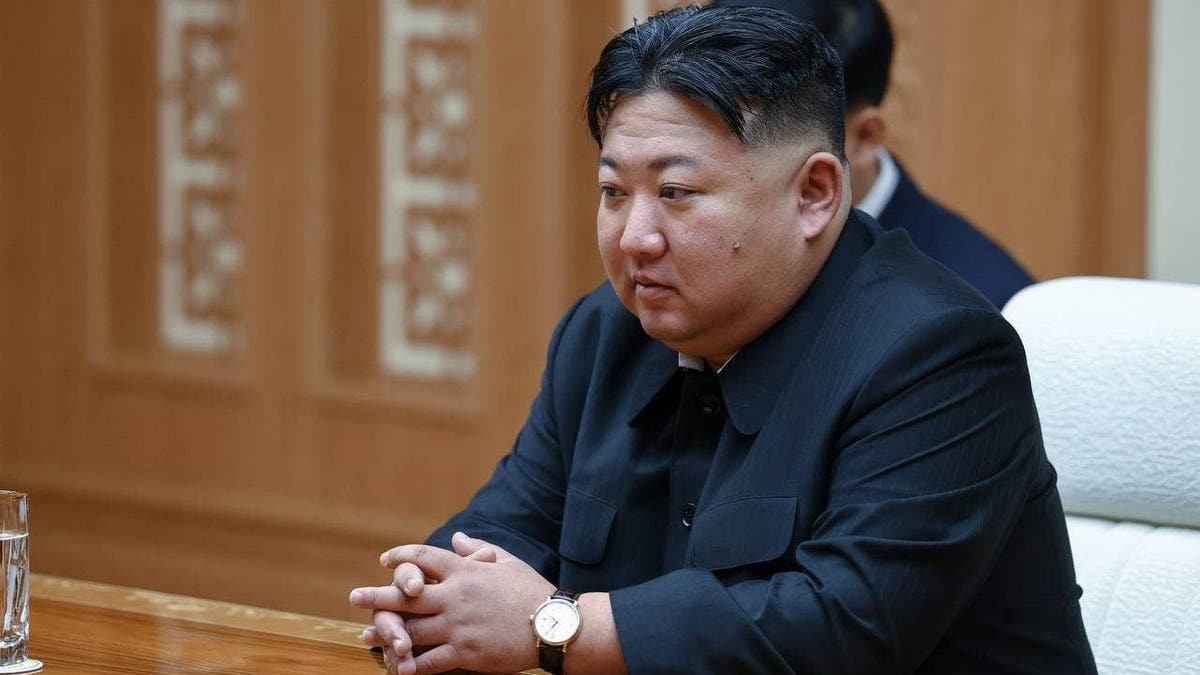 Most successful escapees have traveled through China and Southeast Asia to South Korea, but recent repatriations point to a tightened cooperation between the Chinese Communist Party and the North Korean regime.
The U.S. State Department claims that approximately 600 North Korean escapees have been apprehended by CCP officials and sent back to their authoritarian home country.
"The State Department regularly raises such cases with the PRC and will continue to do so in the future, including in coordination with our partners," she added.
CLICK HERE TO GET THE FOX NEWS APP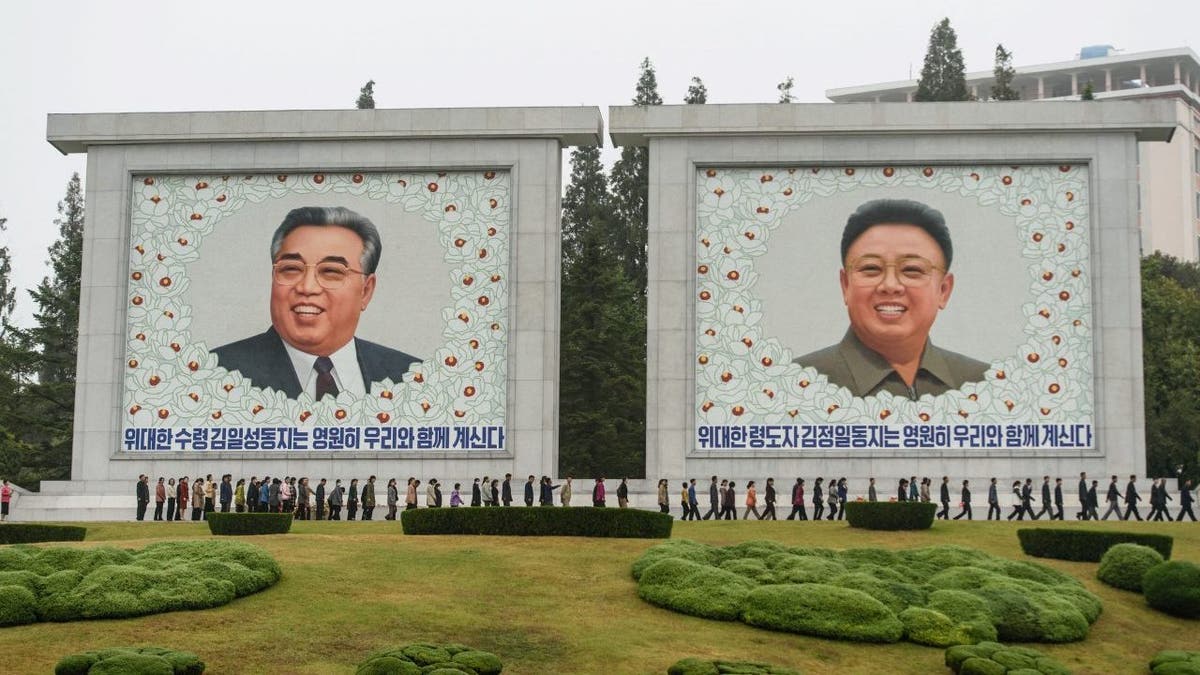 "The U.S. government has a long history of raising this issue with the PRC government. We have, of course, raised the most recent cases, including last week," Turner said.