World news
Catholic cardinal in Jerusalem offers himself to Hamas in exchange for children held hostage in Gaza
The Roman Catholic Church's top official in the Holy Land expressed his willingness on Monday to exchange himself for the children taken hostage by Hamas terrorists and being held in Gaza as officials around the world work to free those kidnapped amid an imminent Israeli ground assault. 
Cardinal Pierbattista Pizzaballa made the heartfelt, though unofficial, offer in a response to a reporter's question during an online meeting with Vatican-based journalists.
"If I'm available for an exchange?" Pizzaballa responded. "Anything, if this could bring about the freedom of children, no problem. My absolute willingness."
More than 3,600 people – including 30 Americans – have been killed since Hamas launched its attack against Israel on Oct. 7, leading to military action from Israeli forces. Hamas is also believed to be holding at least 199 people, including children, hostage in Gaza.
ISRAEL EVACUATING 28 COMMUNITIES NEAR LEBANON BORDER
With U.S. officials saying 13 Americans remain unaccounted for, President Biden spoke Sunday on CBS' "60 Minutes," vowing that the U.S. is "gonna do everything in our power to find those who are still alive and set them free." 
"Everything in our power," Biden said. "And – I'm not gonna go into the detail of that, but there's – we're workin' like hell on it." 
White House National Security Council spokesman John Kirby said Sunday the U.S. is "actively trying" to locate hostages taken in Gaza and "won't rule anything in or out" regarding the American effort.  
CNN'S JAKE TAPPER PRESSES BIDEN'S NATIONAL SECURITY ADVISER ON 'PRIORITY' OF AMERICAN HOSTAGES HELD BY HAMAS
As of Monday, Israeli forces have amassed along Gaza's border in preparation for what Israel said would be a broad campaign to dismantle the terrorist group.
With escalations sparking concern that the fighting may spill into a broader conflict throughout the Middle East, Pizzaballa said he is worried that the "Islamic world could ignite."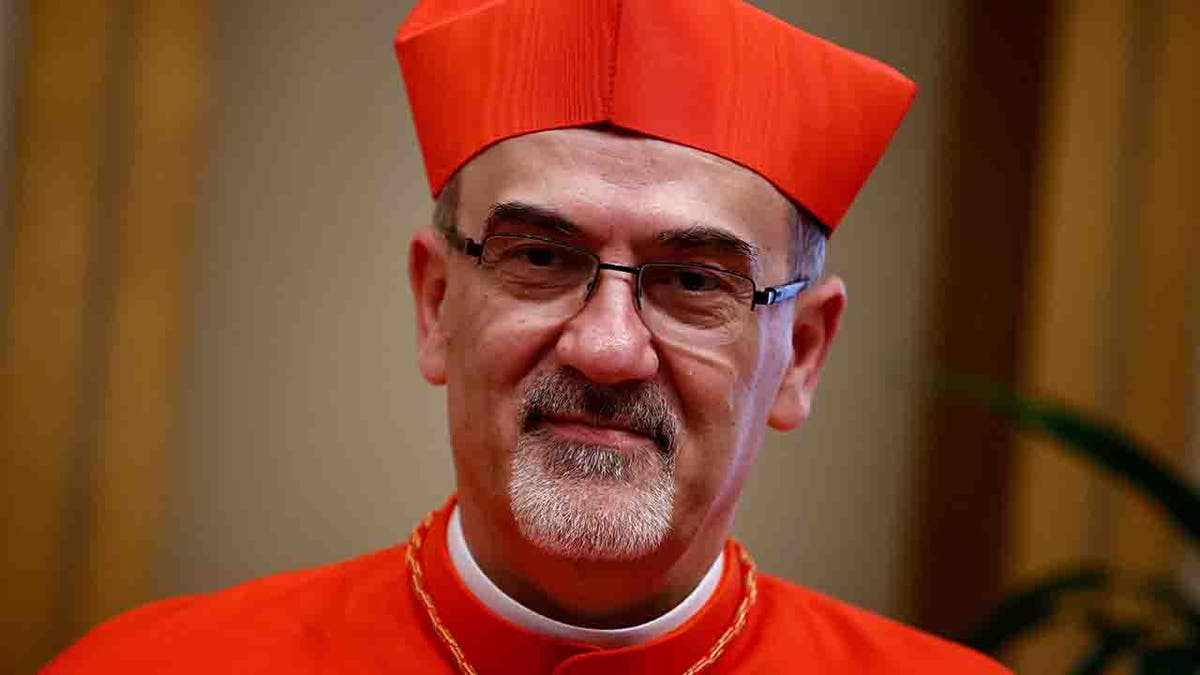 "I don't know, it's very difficult to predict the developments, but the fear of regional expansion is real, and I'm not the only one saying it," he said, according to Vatican News.
Fox News' Greg Norman and The Associated Press contributed to this report.